Luxury Christmas Gifts for Her and Him
His and Her Wish List For Luxury Christmas Gifts
Luxury Christmas Gifts – What's on your wish list for Christmas this year? Is there something luxurious you've always secretly coveted? So start making your list now, Santa might just have you on his nice list!
Here are our selections of luxury Christmas gifts that you may want to make your own:
A diamond ring:
They say a diamond is a woman's best friend. Considering the high value one commands, it is definitely an investment piece that will last a lifetime. If you've always wanted a diamond ring that sparkles on your finger, then this is the time to add it to your wish list.
Who knows, with some luck, your wish just might come true.
A bottle of vintage wine:
Any wine drinker can appreciate a top-notch bottle of vintage wine. What better time to celebrate over a glass than the holidays?
Bordeaux Barsac, Bordeaux Sauternes, Burgundy Cote de Nuis and North Coast Cabernet Sauvignon are among the best you can find today.
An antique carpet:
Few things can give your home a more luxurious feel than antique carpets. Prized for their exotic beauty, high quality and durability, an antique luxurious rug straight out of Turkey, Persia or India will be the perfect addition to your home this Christmas.
Keep in mind that because of their high value, antique rugs are also a great investment that will appreciate in value.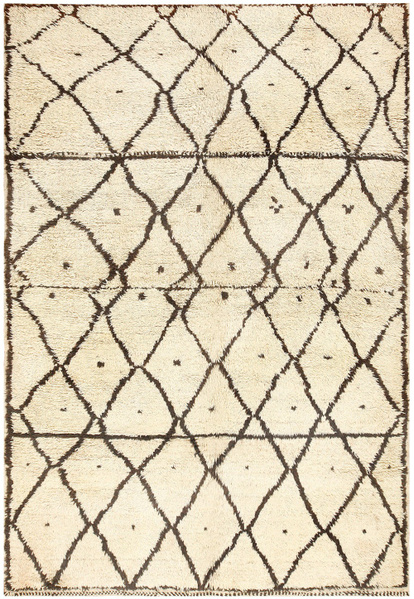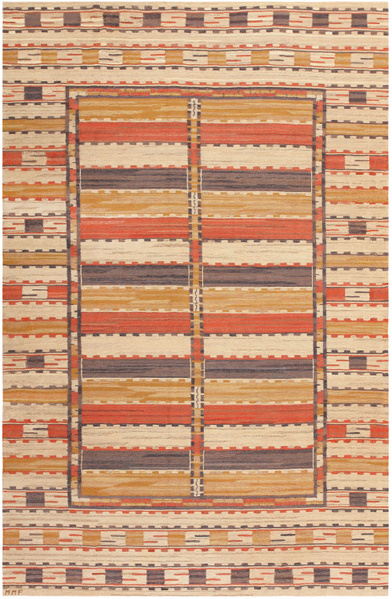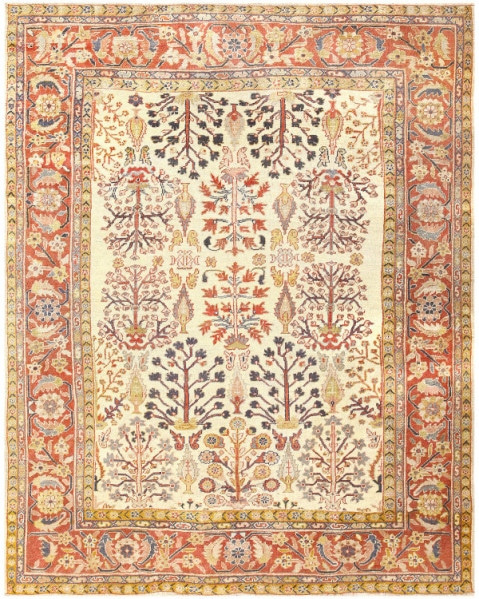 A luxury watch:
If you think the era for watches has ended, then you couldn't be more wrong. Luxury watches are still among the top, must-have items, if you want to make a great impression.
A classy watch, such as a Rolex, is a timeless status piece that others are sure to notice.
A designer handbag:
Is there a woman alive who doesn't desire a luxury handbag? Few fashion accessories can give you the polished, sophisticated presence that comes from a high-end, designer handbag. That's why successful power women are never seen without one.
So why not add one to your wish list this year?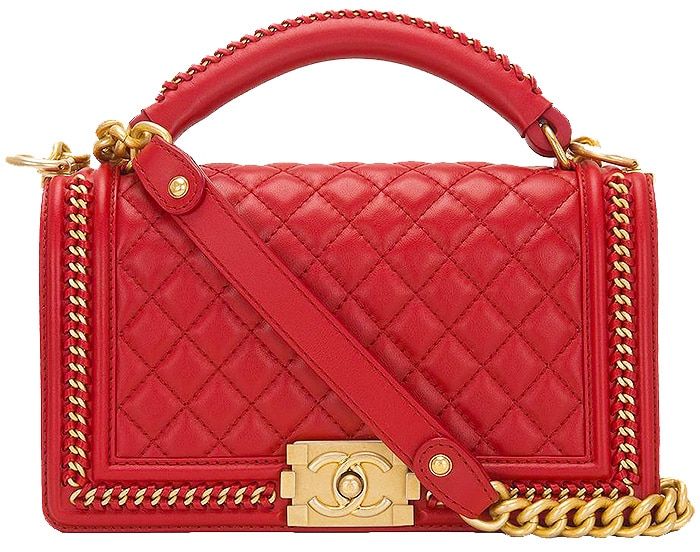 A fine, quality jacket:
Have you always dreamed of wearing a fine jacket like those seen on celebrities at events or special occasions? Then you should add one to your list.
If you take care of it, it will be a wardrobe statement that will last a lifetime.
Ultra HD Smart LED TV:
Smart TVs are here and everyone who is tech savvy has one. If you haven't already jumped on the bandwagon, then it's time to add one to your Xmas wish list. Not only do they display crystal-clear, lifelike HD images, you will also be able to surf the net and record your favorite programs.
Ultra HD Smart LED TV's come in many different size configurations that range from 40" to 78" and more.
This blog post about high end luxury Christmas gifts for her and him Was published by Nazmiyal Antique Rug Gallery in NYC.