Vibrant Interior Design Vs Chic Neutral Decor
Create Chic Neutrals Or Vibrant Interior Design
Colorful Vibrant Interior Design vs. Neutral Room — When it comes to interior design, there is no "one size fits all" approach. Some prefer their spaces to include calming neutral tones, which are perfect for creating a chic sense of tranquility, while others prefer dramatic, colorful spaces that are vibrant and inspiring.
Both colorful and neutral approaches have incredible impact. In addition, both approaches can be used in traditional or more contemporary home designs.
The Nazmiyal Antique Rug Collection has a wide array of antique rugs and vintage carpets to suit any color preference!
Chic Neutral Interior Design Rooms
Decorating Neutral Interior Design Rooms:
Use large neutral-toned antique Oriental carpets from Persia and India to create an elegant feel. Vintage Moroccan Carpets in smaller sizes are a great way to add neutral textures and details to your area. Use multiple small rugs to create a unique layering effect!
Subtle tone differences in neutral colors are a great way to add interest to a neutral interior. Neutral rooms tend to feel calm, tranquil, and relaxing.
Similar Neutral Rugs from Nazmiyal: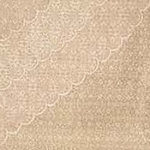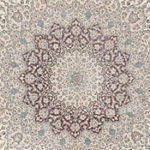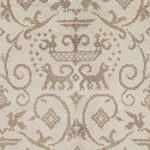 Vibrant Colorful Rooms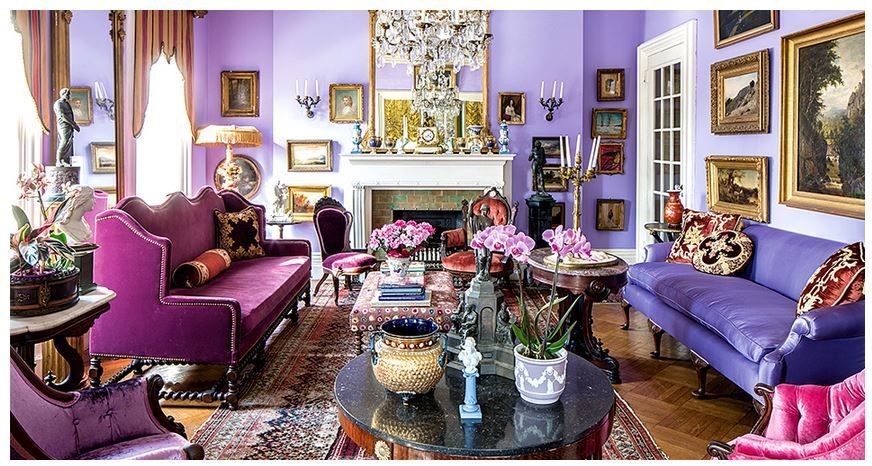 Rugs For Vibrant Interior Design
Antique rugs from China and Persia, which have bold patterns and vibrant colors, are a great way to add depth and dimension to your home. Cheerful vintage Scandinavian rugs add a happy and bright touch to any space!
Limiting your accessories to one color family (blues, reds, etc.) helps your space feel cohesive. Colorful rooms tend to evoke feelings of luxuriousness, opulence, and energy.
 Create Beautiful Neutral or Vibrant Interior Design With These Rugs from Nazmiyal:
Which style do you prefer? Relaxing neutral or vibrant and colorful rooms? Tell us in the comments!
This interior design blog about Vibrant Interior Design was published by Nazmiyal Antique Rugs in New York City