Rug Weaving and Woven Carpets
Click To Learn Even More About Antique Rug Making
Comprehensive Rug Weaving Guide:
Weaving Rugs and Carpets by Hand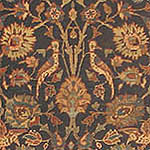 Hand woven rugs have a certain built-in value that ranks them above machine-made products. Hand-made labor is more costly and carries with it a certain expectation of care and quality. Hand-made carpets involve an endless series of choices and decisions, minor twists and turns, that collectively give the piece its personality andpresence, something that the finest machine made carpet lacks.
More about Hand Made Carpets
---
Machine Woven Rugs and Carpets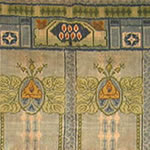 Machine woven carpets and rugs - since the advent of western industrialization in the nineteenth century, rugs have been manufactured by machine loom processes of various types. Such carpets are generally made from the same rug materials - wool, silk, and cotton, often of high quality. The the standards of fabrication may also be high, and consistently so. But machine made rugs are mechanical in their execution, and often in their design as well.
More about Machine-Made Rugs
---
Materials Used When Weaving Rugs and Carpets
The materials that go into a weaving rugs are as important as the design and workmanship. They contribute enormously to the overall impression of the rug – its color, texture, tactile feel, and above all its durability. Wool, Cotton, Silk, Dyes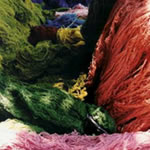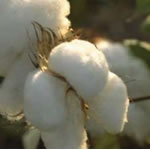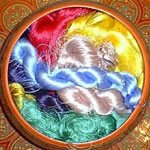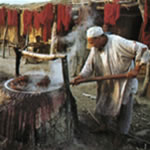 You can Also View Our Current Collection Of Rugs The Were Woven Using:
---
Techniques & Construction of Rug Weaving and Woven Carpets
Perhaps the most important way to identify the quality of a rug is not through its design, but through the materials and technique used to weave the rug. Even the slightest differences in these aspects of a rug's make can have a tremendous impact on the rug's durability and overall value. Someone trained in assessing these characteristics can also come to several conclusions about the rug beyond its quality, such as its place of origin and the age of a particular piece.
Shearing, Carding, Spinning, Loom, Foundation, Warp, Depressed Warps,  Wefts
---
Different Carpet And Rug Weaves
---
Types of Knots Used in Pile Woven Rugs & Carpets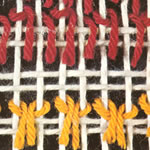 The "knots" of a pile rug are a bit of a misnomer. Rather than being like knots in the traditional sense, these knots are really more like loops. Each knot is looped around a pair of adjacent warps. In a pile rug, the knots consist of a "knot collar", which wraps around the warps and the ends, which are referred to as the "pile". These knots can be woven through several different configurations, which lend themselves to the diversity of design found in pile rugs.
More about Types of Knots Used in Pile Rugs & Carpets
Weaving Rugs and Carpet Designs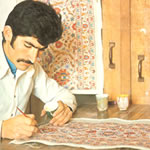 What first catches the eye about a rug is not likely to be the technique used in making it or the quality of its materials, but rather its design. The scope of rug design is so wide that encompassing it is nearly impossible. From highly detailed and complex designs to more stylized and modern looks, it's clear that a rug's design is only as limited as its weaver's imagination.
More about Designs of Rugs & Carpets