Vintage Moroccan Rugs on Art Daily
Vintage Moroccan Rugs by Nazmiyal featured on Art Daily
Read about our previous acquisition of rare Moroccan rugs
Nazmiyal Collection's recent addition of over 50 vintage Moroccan rugs has been featured in Art Daily! Vintage Moroccan carpets have become incredibly popular in recent years, because of their chic modern style and variety of design.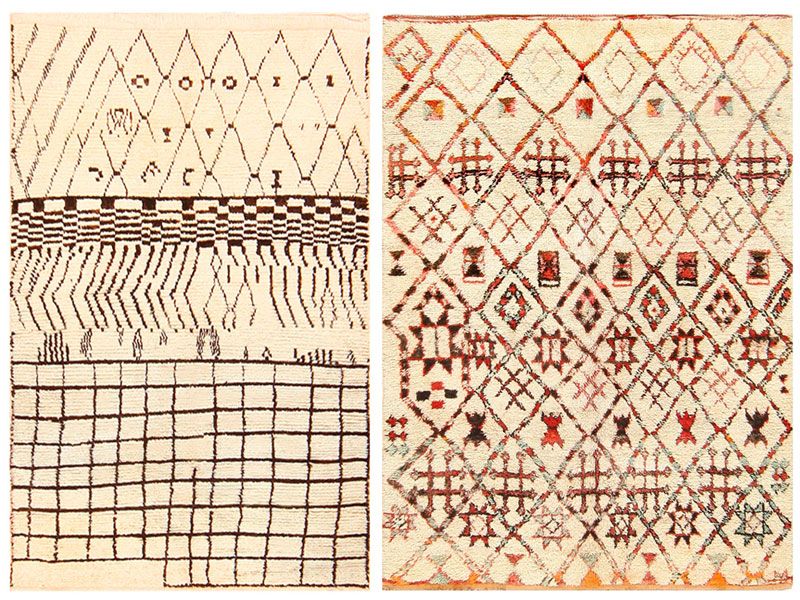 As the article states…. "In previous years, lovers of these beautiful rugs would have to travel to Morocco or coordinate with foreign dealers in order to shop for these pieces, but thankfully, the Nazmiyal Collection has made acquiring a vintage Moroccan rug attainable for anyone with an internet connection. With over 300 vintage Moroccan rugs currently available by shopping online or by visiting the Nazmiyal Collection showroom in Manhattan, Jason Nazmiyal has made browsing these delightful pieces much more accessible."
You can read the full article on by clicking here: Art Daily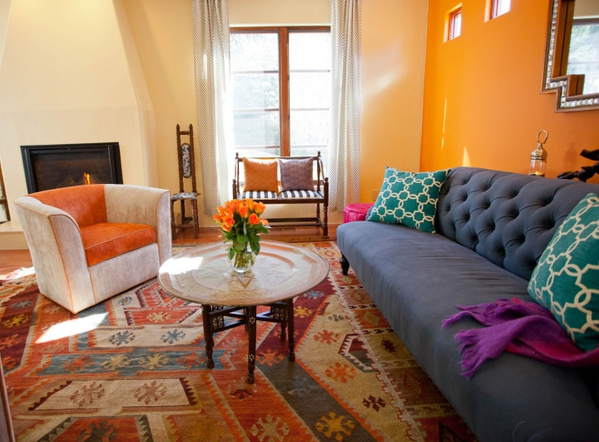 Decorating with Moroccan Carpets have become an upcoming trend in home decor, as they pair beautifully with vintage and modern furniture. The bright hues and tribal motifs add color and charm to any home and allow an effortless flow of creativity. These are rugs that you will need at least one of in your home this season.
This rug blog post about Art Daily featuring our Vintage Moroccan Rugs, was published by Nazmiyal Antique Rugs which is located in the heart of Manhattan, New York City.