Antique Rugs by Nazmiyal Featured in Art Daily!
See Nazmiyal In Art Daily Today!
Nazmiyal In Art Daily – The Nazmiyal Collection of antique rugs has been featured in an Art Daily article. The piece explores the resurgence of interest in antique carpets and vintage rugs and home furnishings. As a top dealer of antique carpets, Jason Nazmiyal comments on why he feels there has recently been a rise in popularity in vintage and antique home furnishings. In the article, he states: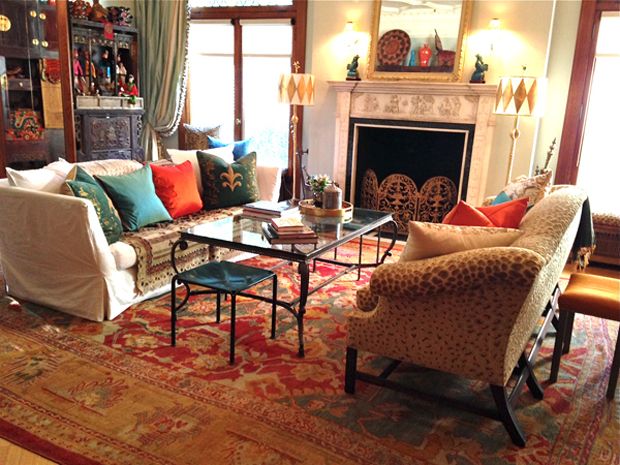 "A new generation of customer has emerged. One filled with younger people interested in expressing their own personality and individuality through the décor of their homes. With so much contemporary design coming from mass-produced sources, one-of-a-kind vintage rugs and antique carpets have the ability to give a client's space a touch of history, culture and color. It renders their space unlike anyone else's."
In the piece, Jason Nazmiyal also discusses the fact that younger and younger clients are beginning to shop for antique rugs. As he explains, whereas collectors used to begin investing in antique carpets during later middle-age, this new generation of antique rug buyers wants to purchase their carpets sooner, so that they may enjoy them for longer in their homes.
The Nazmiyal Collection feels honored to be featured in Art Daily. To read the full article, please click the following link to visit Art Daily's website.
See more Rug blog posts about Nazmiyal In Art Daily was published by Nazmiyal Antique Rugs in New York City.