Modern Decor With Vintage Rugs
Vintage Rug Taste with Modern Decor: Choosing the Perfect Vintage Rug
Vintage Rug Taste with Modern Decor — Choosing the perfect vintage rug for your home is not as hard as it may sound. By using the right décor elements, you can give your home the perfect blend of quality and style.
As I have experienced, it can be very challenging to choose the right furniture pieces, which can often be just as hard as buying the perfect vintage rug for your home.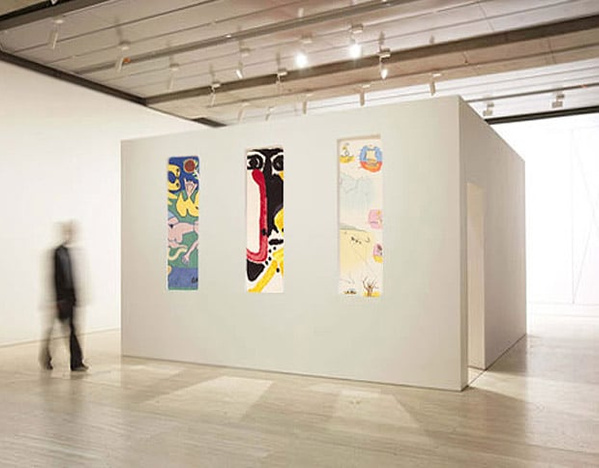 Some tend to fall in love with vintage rugs based on their history and others love their unique characteristics and design, which are both great conversation starters.  Below, we have chosen some interesting vintage rugs that may interest you!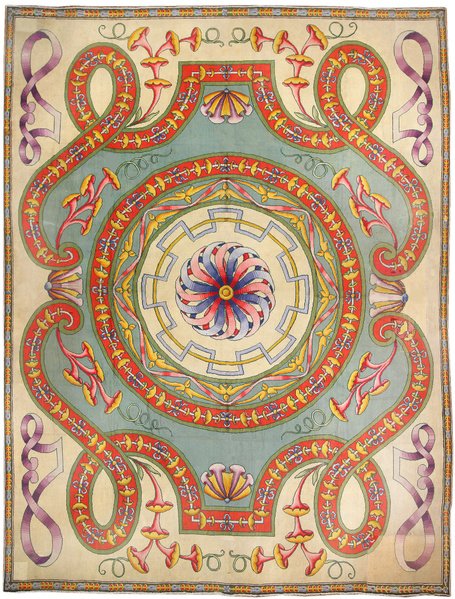 This colorful Spanish Art Deco Rug is the perfect piece to show off your bold vintage style. It displays a vivid red border lined in solid khaki filled with flower blossoms. The blue outermost exterior of the medallion gives it a fun, whimsical, and elegant feel making it perfect for a high-rise condo in the middle of the city and it would also work well as a fun centerpiece for a beachfront home.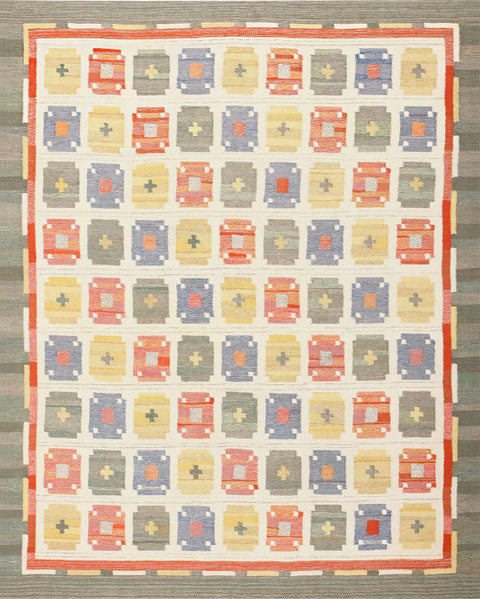 This Vintage Swedish Kilim Rug will certainly add a playful style to your den or living room. The gentle ivory backdrop houses a series of playfully color combinations resulting in a beautiful degree of variety for the viewer to enjoy. It is the perfect rug to add a fun and interesting element to your home creating a playful stormy vista.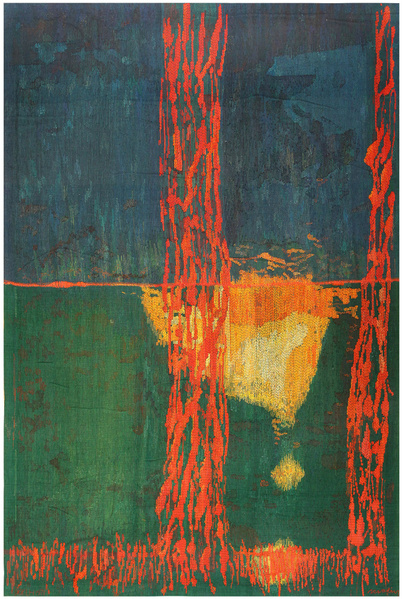 This Brita Molin Vintage Swedish Carpet is the perfect companion for a luxurious art decorated room. It depicts an oceanic scene cut horizontally down the middle to establish two distinct backgrounds: the top a deep navy blue color and the bottom a rich, inviting sea-green. It would go well with beautiful art pieces on the wall and it can truly make a room fashionable, stylish and glamorous with it's colorful appeal.
We hope that some of these selections have inspired you. Click to view more of our: vintage rugs.
This rug blog about modern decor with vintage rugs was published by Nazmiyal Antique Rugs