Luxury High End Fashion Home Decor Sales
High End Fashion Sales Are Booming
High End Fashion – Ladies and gentleman, the question of the day that I pose to all of you over the inter-webs is: Do you like luxury? Let's be honest, who doesn't love the finer things in life like fast cars, fur coats (or faux fur coats for my PETA members), diamonds, sharks with laser beams attached to their heads and a nice bottle of fine gin?
The answer to that question is absolutely every one loves high end fashion and luxury (unless you're a robot).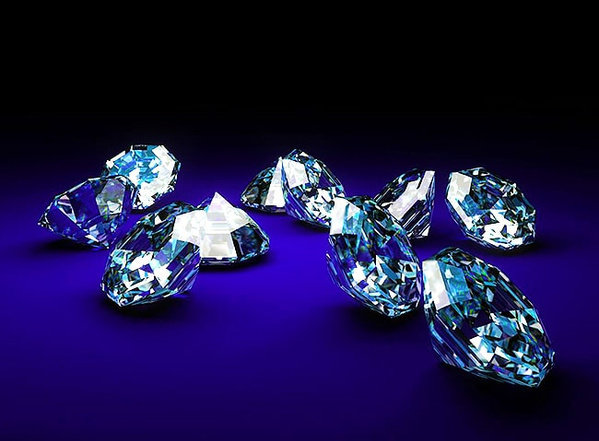 Well, America, it recently has come to my attention that I love luxury goods just like the next red-blooded, meat-eating, and flag-wielding American. Despite the state of our recent economy being on the verge of collapse, and numerous debt-solution ideas being tossed around, one can't help but worry about the state of our economy, hedge funds, 401K's, mortgages, investments, and retirement plans.
However, all that worry has not stopped those of us who are ready to whip out our black amex card and go to town, literally.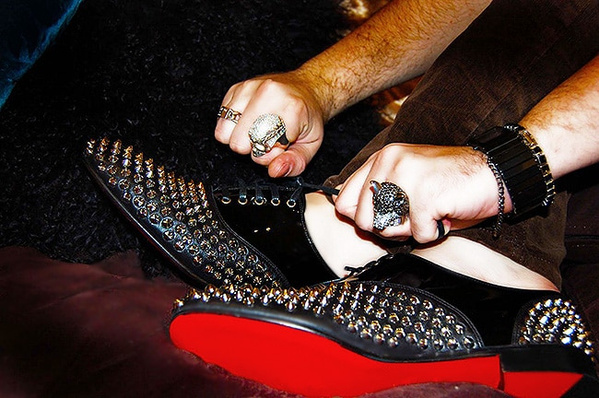 Recent studies and reports (NY Times and MasterCard) have shown a steady increase in the sale of luxury goods over the past months with consecutive increases. Retailers are taking serious note of this trend and have slowly been marking up their prices.
The real question at hand is: Who cares? Not us Americans who want what we want whether it's that brand new Ferrari, haute couture Alexander McQueen dress, pair of spike-studded Louboutin shoes, or some super expensive home decor.
Regardless of economic turmoil, we, Americans, are willing to blow that paycheck on some serious fashion statement pieces. Earnings from high end fashion house retailers, Gucci, YSL, Tiffany's, etc. are going boom, boom, ba-boom, ba-boom, ba-boom, boom, baby. (Yes, that was a Nicki Minaj reference.)  So, if you are like me and have a serious shopping problem, splurge, splurge, splurge those dollar, dollar bills, ya'll.
The economy may be a wreck, but that doesn't mean you don't deserve to treat your self to the finer things in life. Grab that black america express credit card, hop on that yacht, and buy yourself something nice.
This design and fashion blog post about High End Fashion and Luxury Home Decor was published by the Nazmiyal antique rugs located in the heart of New York City, New York.