Gender Neutral Home Interior Design Colors
Color Trends for Your Gender Neutral Home Interior
Gender Neutral Home Interior Design Colors – So you are thinking of giving your home a face lift just in time for the fall? Why not take a leaf from the world of fashion and go with a gender neutral coloration?
This fall is going to be all about color combinations that are gender neutral. Cool, comforting, confident and elegant, these colors are equally good for your home's interior decoration. In homes everywhere, you will be seeing a lot of desert sage, stormy weather, oak buff and other androgynous colors.
So with that said, here are 5 gender neutral fabulous fall color trends for your home:
1. Desert sage: A cool and soothing greenish-gray, desert sage will serve as the ideal neutral color for your home this fall. It is powerful yet unobtrusive, timeless yet just right for the season, and man-made yet uncannily natural.
Whether you use it to paint the inner walls or outer walls, this color makes its own statement. It makes a good combination with stormy weather and oak buff.
2. Stormy weather: If you are looking for a neutral color that is cool and dependable, then you should go with stormy weather. Reminiscent of a gray, overcast sky, this blue-gray color exudes quality and luxury.
Great for painting special designated areas, it makes a perfect background for modern and contemporary furniture. You can combine desert sage and oak buff to create a very cool and classy ambiance.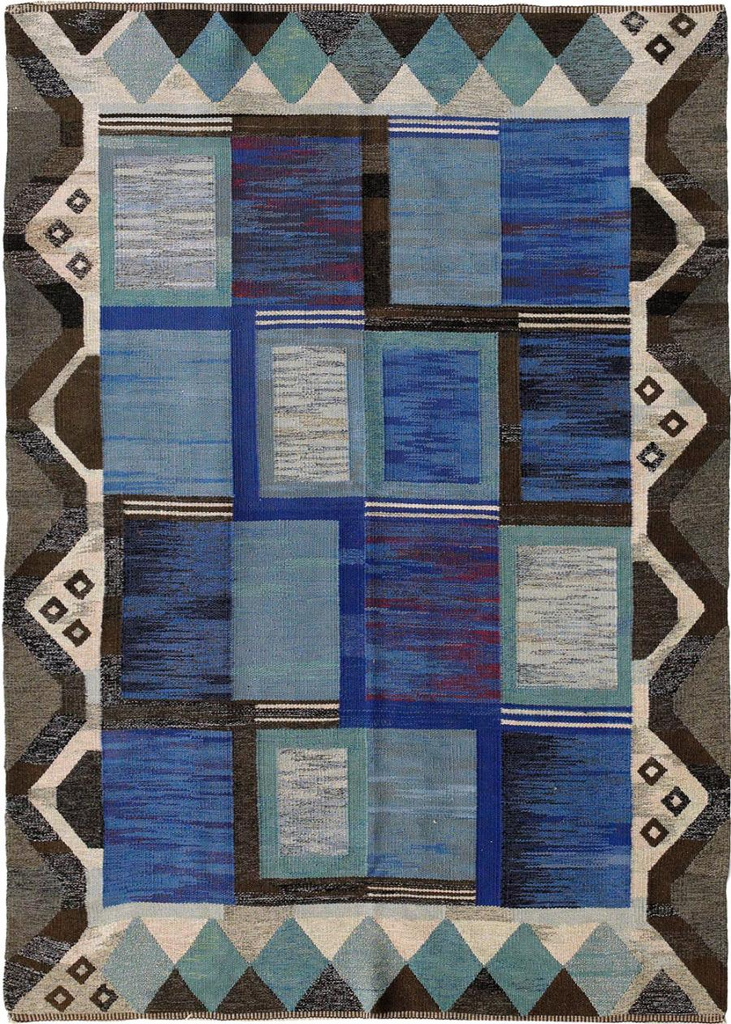 3. Oak Buff: The golden-yellow oak buff is mellow, warm and comforting. A naturally occurring shade, it brings good feelings and cheerfulness all over. Great for every room of the house, it provides a smooth and magnificent background for wood furniture, cabinets and sofa sets with leather upholstery.
During fall, it also happens to match with the color of the outdoor. Oak buff makes a great combination with desert sage and stormy weather.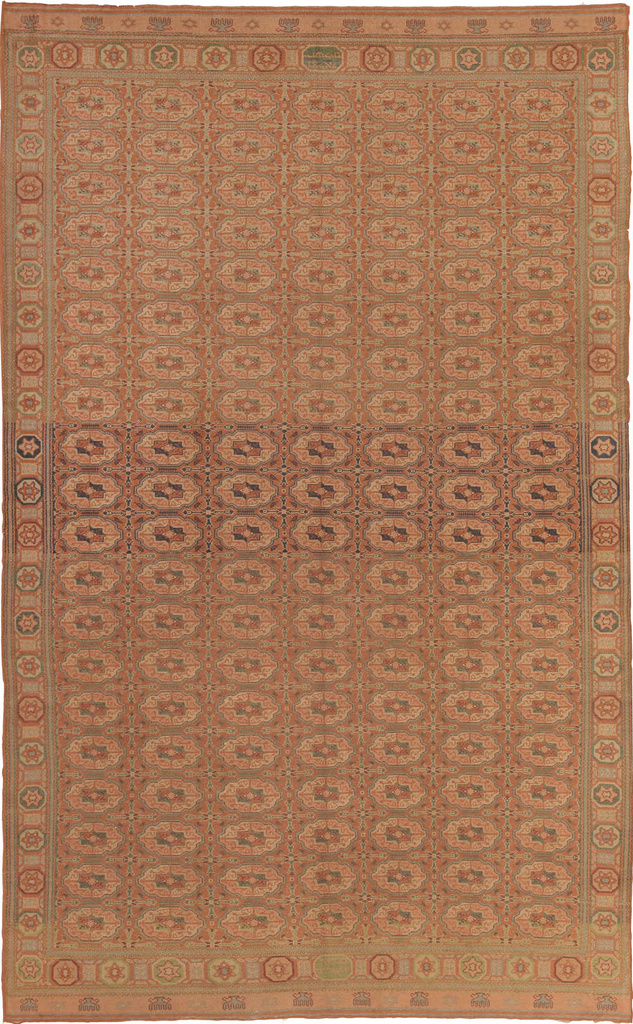 4. Biscay Bay: Combining the tranquil qualities of blue with the invigorating aspects of green, Biscay bay is a great color of adding a cool and confident tone to your home. This lush and elegant variation of teal inspires thoughts of soothing tropical waters on a warm summer's day.
Biscay bay goes very well with modern and contemporary furniture. It makes a beautiful combination with dried herb, a cool variation of olive green, and marsala, an elegant winey red-brown color.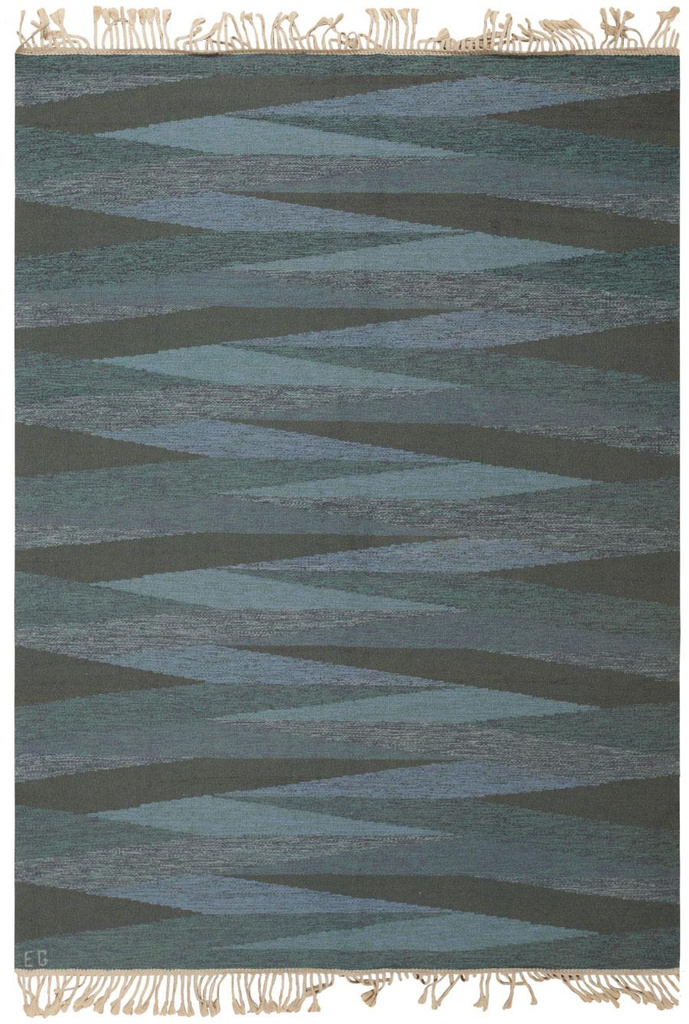 5. Cadmium orange: This brilliant color is one of the favorite colors of artists because it is both playful and sophisticated in its appeal. Popular in the 60's and 70's, it is making a big comeback this fall. When painted on a canvas or a wall, it evokes a sense of optimism, fun and fantasy.
Warm and welcoming, cadmium orange's subtly dramatic hue is striking enough to make an impression on its own or as a bold contrast with another color. It can be combined beautifully with cashmere rose, or a luxurious shade of pink that is soft and creamy.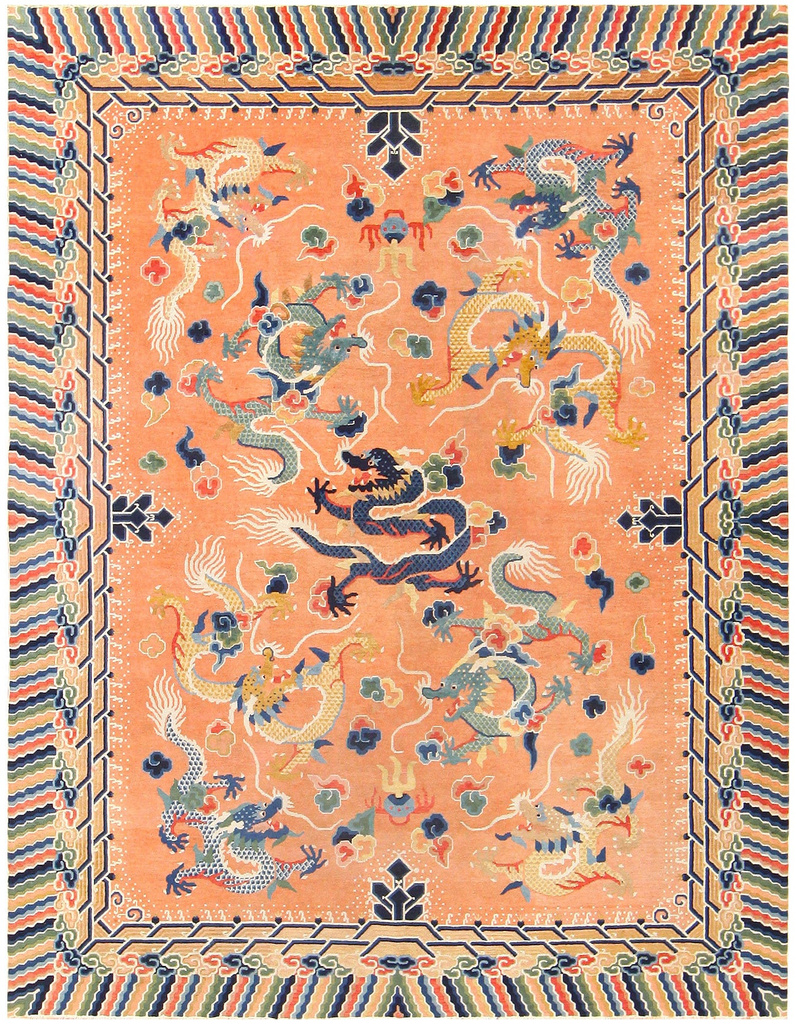 For best effects, these colors should be used in combination with one another and also with other colors. Some colors are excellent for background color, some for creating contrast and some as a pop of color.
Make sure to use the right combination to create the desired effect.
This interior design blog about Gender Neutral Home Interior Design Colors was published by Nazmiyal antique carpets in Manhattan, New York City.