Women's Floral Fashion Trend
Floral Fashion – Last week, the French Parliament was in a tizzy over a certain floral dress. Cécile Duflot, minister of territories and housing, received a particularly warm welcome as she approached the podium, with conservative lawmakers hooting and hollering with a charisma rivaling some of New York's friendliest construction workers.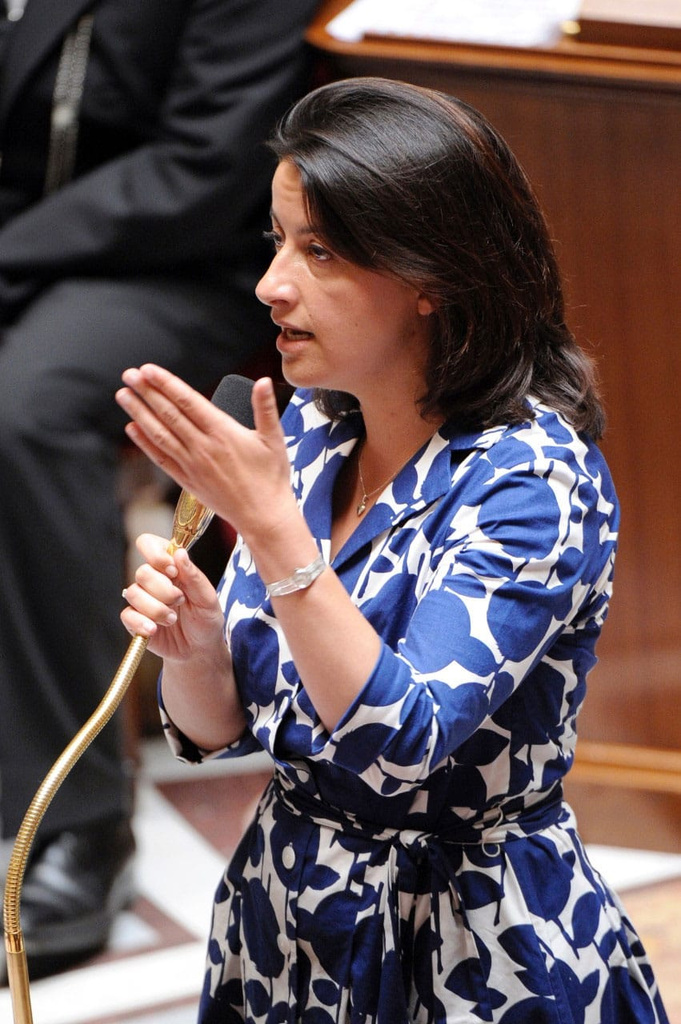 Apparently, French politicians are easily distracted and utterly excited by floral patterns, which is odd because that particular motif has a long-standing place in French culture. Tapestries and carpets from the famed French region of Aubusson date back centuries and often depict softly colored and delicately designed flowers and bouquets.
These antique Aubusson rugs from Nazmiyal fits the bill nicely.
Sign up and comment to let us know how you're wearing or decorating in floral fashion !
This fashion blog about Cécile Duflot's floral fashion was published by: Nazmiyal Antique Rugs which is located in the heart of Manhattan, New York City.