Festive Holiday Interior Design Makeover
Festive New Years and Holiday Interior Design Makeover
Holiday Interior Design Makeover – Are you giving your interior design a makeover for Christmas or the New Year? Then you may want to consider changing out or upgrading your antique rugs as well. Rugs play an important role in interior design so choose antique carpets that can transition from the holiday season into the New Year.
Here are some ideas on how to match rugs with your festive holiday interior design makeover:
When matching antique rugs with your interior design, there are many important factors come to consider. The color scheme, the shape, location but above all else, choosing a piece you find a real connection with.
Your Holiday Interior Design Color Scheme:
Ask yourself whether you want the rug to be a feature focal point or to blend into the background of your existing interior design. For a dramatic statement, go for bold contrasting colors or juxtapose different patterns to create a focal point. For a unified look, select key, neutral colors in your interior and work with those.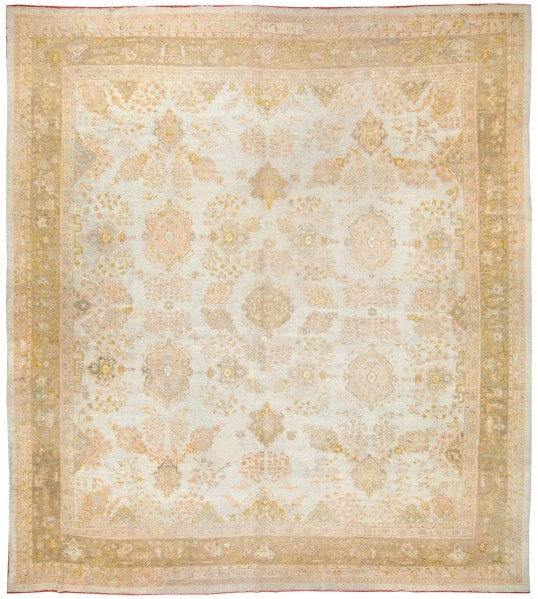 Choosing The Perfect Rug Shape For Your Room's Holiday Decor:
Rectangular rugs are easy to work with. You can place them in any room or space in your house, including the corridor hall and staircase. Square rugs can also be used as a highlight or feature in a room. An interesting option, if you use a square rug, is that you can use multiple pieces placed alongside each other to create patterns. They can also be arranged in the same way as tapestry wall hangings.
Rugs come in many different sizes; so it is important to choose the right size for the room as well as the decor.
In the living room, a large rug covering most of the floor creates a warm, comfortable and welcoming effect. Whereas a smaller rug that sits under the sofas, or in the space in front of or between the sofas, creates an elegant and modern effect.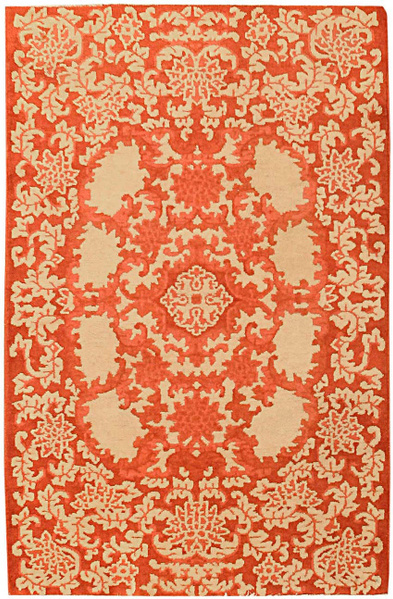 In the dining room, an
antique area rug
can define the space by providing a frame for the
dining room setting
.
In the bedroom, you could use either a square rug under the bed to create a perimeter around it or place small rectangular rugs on either side of the bed.
Ultimately, almost any rug can work in any space with a little tweaking. It's best to go with your instinct. Like buying art, buying an antique rugs should be something that you gravitate to and can see in your home as something to cherish.
This interior design blog about giving your home a new holiday interior design makeover was published by Nazmiyal Collection in New York City.